Your digital marketing agency is Digital Visible!
You wish to be on the first page in your clients searches ( Google or Bing)? You want quick results ( Google Ads), or you need a new website easy to manage? Maybe all the social media is overwhelming. We are here to help you get there where you wish.
Digital Visible Agency is trying to be different from everyone else. After we saw the struggling from other companies in feeling on campaigns and other complicated strategies made by well known marketing agencies, we decided to build a new digital agency.
A very professional one so you, our client, do not waste your money and get frustrated, because you don't understand where your budget is going.
Digital Visible is working first off al on ROI ( return of investment). Because we are all business people and we understand that at the end of a day, it is very important what we get for all our work. 
Together we built your success, because if you are were you should be and you start to see results, that means we accomplished our mission. 
Together we discover the need of your business and we put it online.
We settle very well the terms and the direction where you want to evolve
We establish a design very useful friendly, but also to suits your taste
After we did the first steps, we need some time to develop your product
It is necessary to implement and optimize your website (or other product)
If we checked all the details that we established with you, we can now deliver
After I went trough different Romanian companies I realized that there is a stereotype after every business is built. In 2007 I worked for a company who invested their capital in a international brand. Here we had first a store, but we choose to move everything online. It is very true that we had a transition of two years to do this, despite the fact we were sealing products known on the market, the fact that we were not on the first page, made us loose some serious sales. Then I heard first about SEO. After working in online seals, making also content management, I took the decision to study a Master Degree. I wanted to dive in another part of my future carrier, in making websites, administrate them proper, in computers and everything regarded Internet. 
After my graduation, I choose Big Data, very accurate for nowadays, I know, I choose to work in the e-commerce, also in promoting them online. We talk very much about digitalization in the last period, we needed this, because we moved literally in online. Our Shopping moved online for every industry, this is the future.
I felt that this is my place, where also I fell comfortable : in online, with everything that comes with it. I really hope that together with you that you read this story and for sure you need my help, either for your brand awareness, either for SEO for your website, or even if you need a new website, to succeed to get higher that you dreamed of.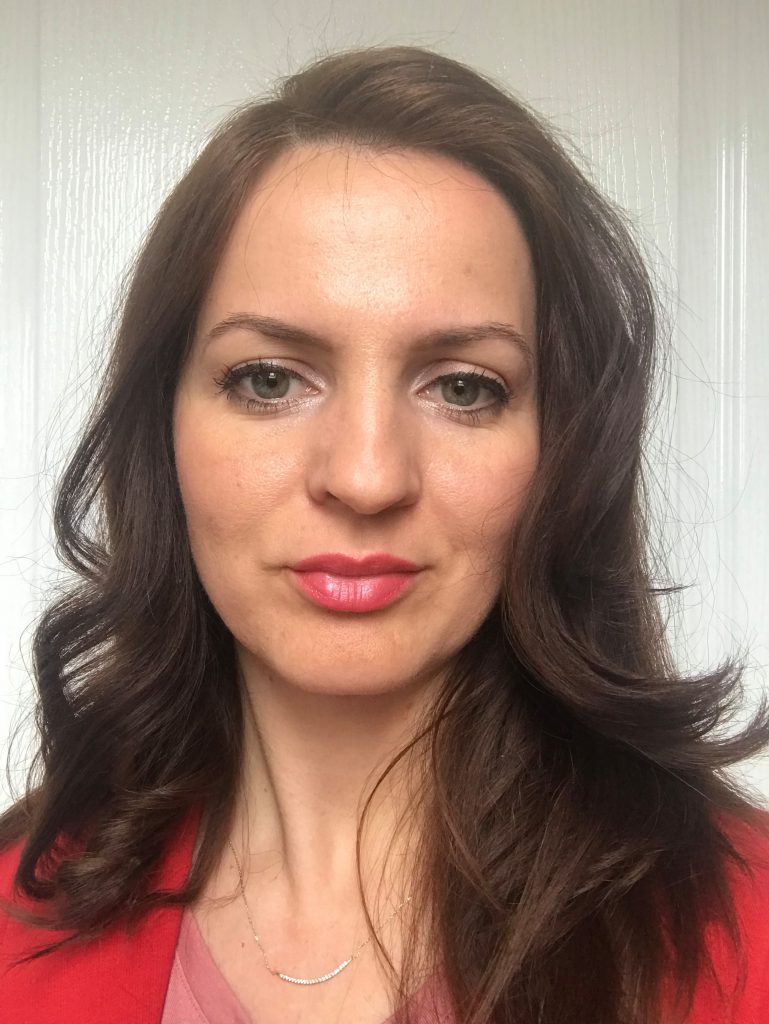 I am very sociable, I like to share my stories, but I also like to listen to yours, also I like to grow healthy relations with people. I have been trough some carriers already, but I always tried to adapt to what the market requires.
My personal satisfaction is to help others to succeed and that is why I choose to open this agency, so I can help more of growing business to stand online.
The highest achievement for me until now is my family and that I am very proud of too.
I like a lot to read, to cook, sports and to get out in nature. I love animals!
We are here for your business.